International Exchange Program
KAIST International Exchange Program
For more detailed information about the KAIST International Exchange Program, please visit the KAIST International Office website.
Department Exchange Student Program (Miami University)

MIAMI UNIVERSITY OXFORD, OH ∙ EST. 1809
Ranked "No. 5" in undergraduate teaching
Top 100 college in 2018 U.S. News ranking
No. 31 best public college in U.S.
Academic Calendar & Eligibility Requirements
Undergraduate students enrolled in the second year or higher of their course (as of the time of application)
Students who have acquired at least 33 credits
Those who have not been subjected to any disciplinary actions under the school regulations
Fall (Could be changed)
Orientation: August 21 - 26(attendance required)
Classes: August 27 – December 7
Final Exam Period : December 10 – December 14
Spring (Could be changed)
Orientation: January 24 - 27(attendance required)
Classes: January 28 – May 10
Final Exam Period : May 13 – May 18
Campus Life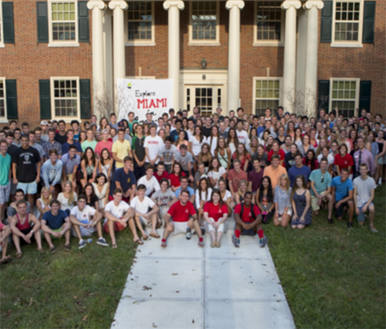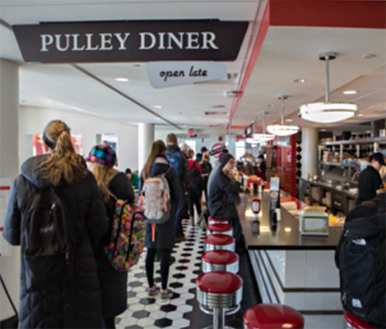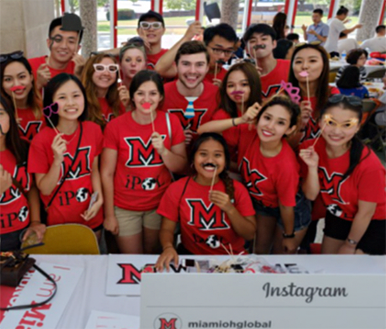 Administrative expenses charged separately
Refunded after no damage to the residence is confirmed
262 meals per semester provided