Introduction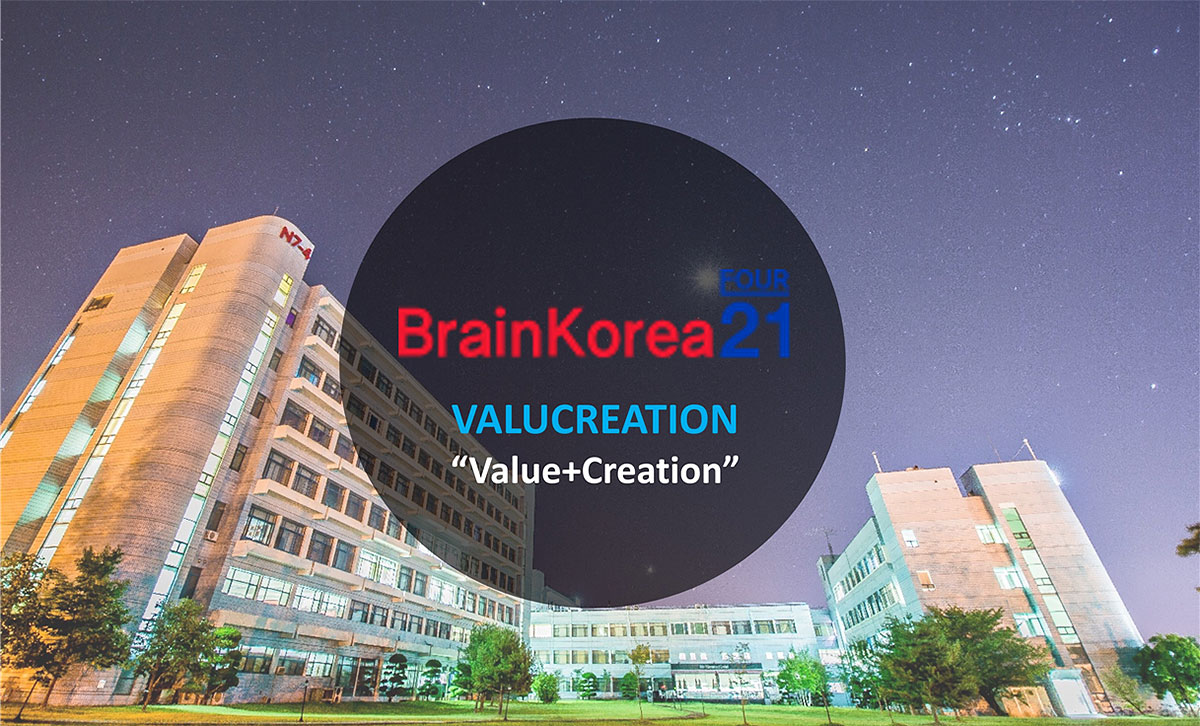 The Brain Korea 21(BK21) is a high-quality human resource nurturing program specifically designed to aid candidates for master and Ph.D. degree and post-doctoral researchers.
The School of Mechanical, Aerospace and Systems Engineering at KAIST has been selected to host BK21 FOUR under the title the "KAIST Value-creative Mechanical Engineering" for the period of September 2020 to August 2027, where "Valucreation is a portmanteau of "Value+Creation".

We aim to become a globally leading graduate school in education, research and Internationalization. Our goal is to foster elites for "Valucreation" in mechanical Engineering for human society and to produce experts in the fields of (1)advanced production design technology innovation, (2)sustainable social welfare technology innovation and (3)national strategic system technology innovation.

We are the largest mechanical engineering institute in Korea, with 54 professors and 497 graduate students. Our annual budget is roughly 7 hundred million won, supported by the government and industries. Our department was selected as the Best Institute by the President of Korea based on our achievements during the first stage of the BK21 program[1999~2005]. During the second stage, we were commended with the highest ranking from among nine universities for three consecutive years in mechanical engineering[2008-2010] and were selected as the Best Institute in the overall evaluation[2006-2012]. During the third stage, The Humanoid Robot HUBO by prof. Jun-Ho Oh wins the DARPA Robotics Challenge in 2015 and We were Ranked 15th in 2017 QS World university ranking by subject of Mech/Aero. We are making every effort to achieve our goal of becoming the world's best graduate school.