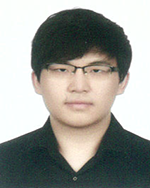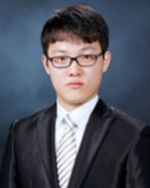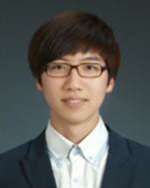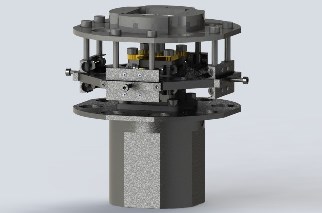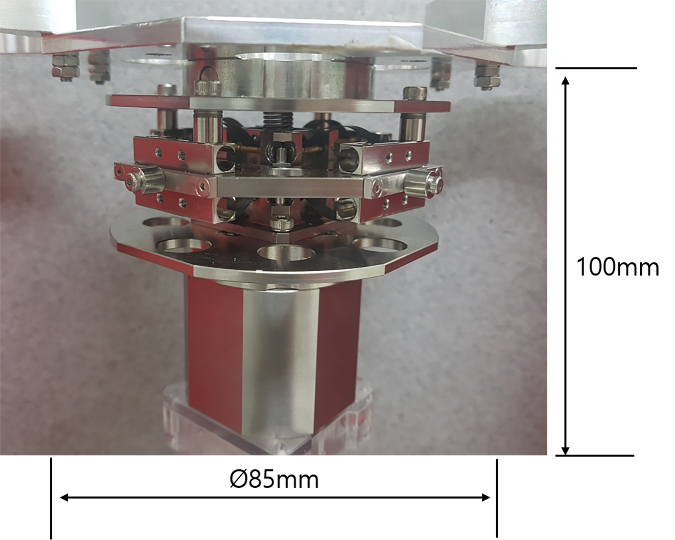 The published paper 'A Novel Passive Quasi-Zero Stiffness Isolator for Ultra-Precision Measurement Systems' get excellent paper award from the IJPEM.
The paper is mainly written about the result of project: Vibration isolation of the ultra-precision sensor.
Jangheon Kim, Youngjun Jeon, Sangwoo Um are the first co-authors of the paper and Soohyun Kim, Kyung-Soo Kim are the corresponding authors.
The paper will appear in IJPEM December newsletter.